People Counting: The Key to Store Optimization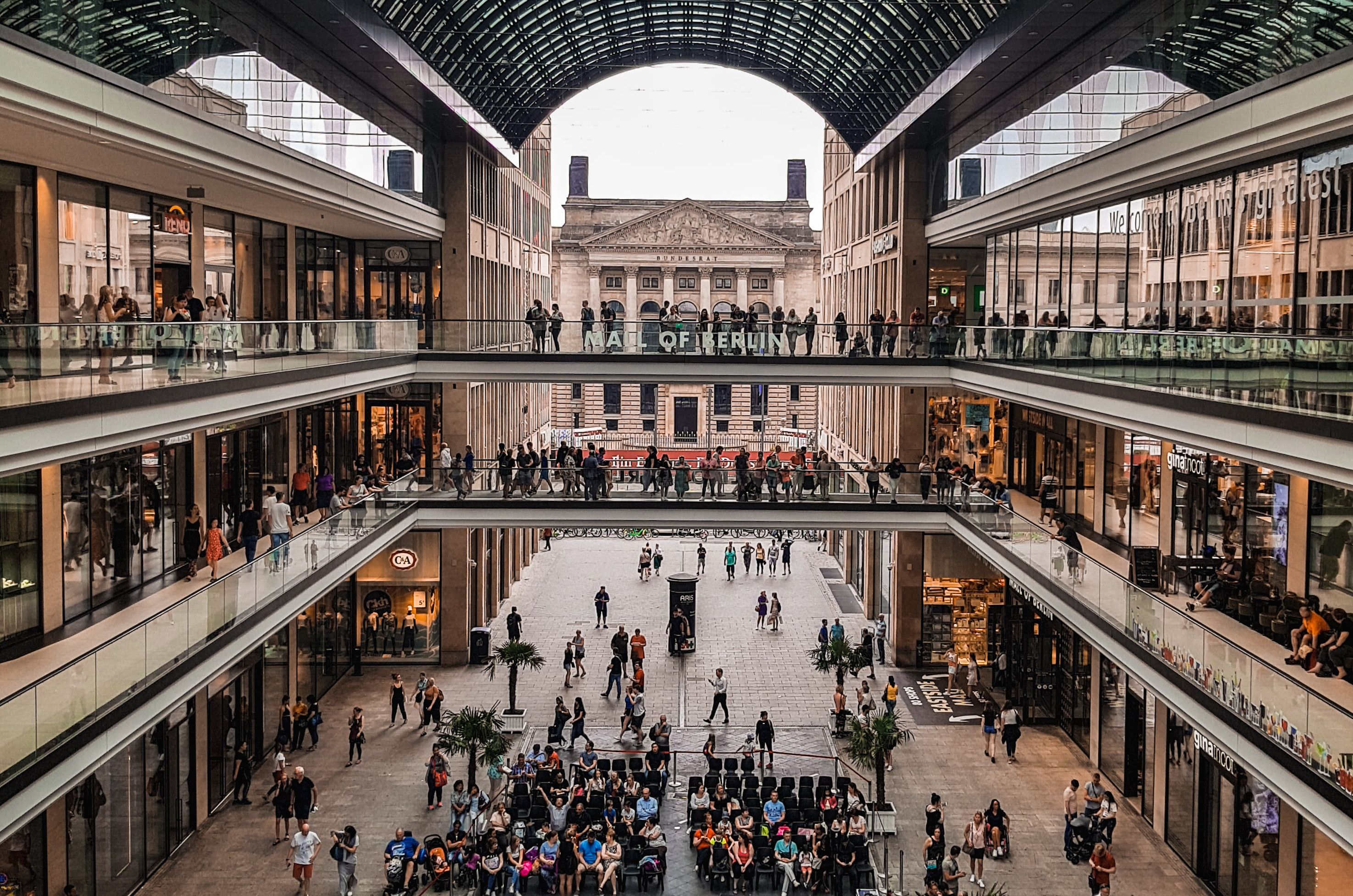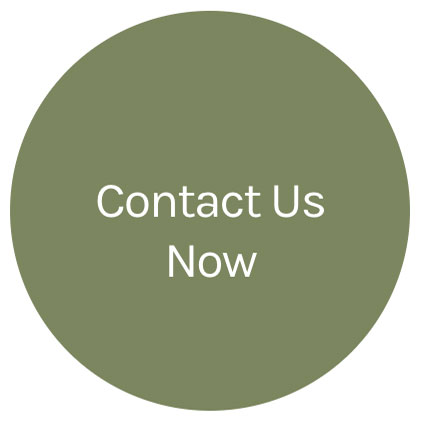 By counting visits, retailers can obtain important data allowing the detailed analysis of their locations. This data can be used for outlet optimization aimed at higher revenues and profits. The technology for counting visitors has advanced significantly, conforms with data protection and can be implemented in diverse ways. What is the most important data obtained by counting visitors? Read more to find out!
Capture rate
The capture rate is the ratio of people entering the store to those passing by. To calculate the capture rate, people walking in front of the store need to be counted and differentiated from potential customers who enter the retail space. This is made possible with modern technologies, 100% in accordance with data protection guidelines.
Knowledge of the capture rate allows statements to be made about the attractiveness of an outlet for passers-by and the success of its advertising. Using historic data and benchmarks, you can find out whether outlet optimization is necessary to improve attractiveness for passing trade. This could include redesigning the storefront and exterior or renovating the entrance area.
Peak hours and down times
A continuous count of visitors gives an overall picture of customer flows at various times, days and seasons. This lets retailers determine the peak hours and down times. This knowledge facilitates personnel planning. By making a comparison with historical data, statements can easily be made about the effects of advertising and optimization measures on customer flows.
Conversion rate
People counting is also important to determine the conversion rate. Only if retailers know how many people entered a store in a set period (day, week, month, quarter, year) can they accurately make comparisons with the number of actual customers. The number of purchasers is derived from analysis of the cash register system.
Chains in particular profit from comparing the conversion rates of different branches. Locations with below-average conversion rates can be identified and optimized, say, by adapting the range, signage or routing. Without people counting, those in charge have no substantial base for decision-making.
Customer demographics
Modern technologies go far beyond mere people counting. For example, they can analyze the age and sex of customers. This demographic data can be used for store optimization, for example with regard to the range on offer or advertising. Depending on the company goals, store optimization can focus on existing customers or on target groups who are underrepresented in the store.
Routes and hotspots
People counting in retail can be used to analyze customer behavior in the store more closely. 3D sensors and cameras can log routes throughout the store and identify special hotspots with unusually high customer flows. The popular and unfrequented areas of an outlet are analyzed using a graphical heat map.
These findings can then be the basis for further optimization. These measures could, on the one hand, increase the attractiveness of unpopular areas. In highly frequented zones, on the other hand, additional advertising can be placed to make use of sales opportunities. These hotspots, once found, are also perfect for presenting special products or assigning extra staff to advise customers.
Duration of stay
People counting can also be used to determine the average customer's duration of stay. This indicator shows how long customers spend in a retail business overall, but can also give information on individual departments, levels, specific shelves or areas for the display of special offers. The longer the duration of stay, the higher the likelihood of a purchase being made. If the duration of stay for specific areas is below average, measures can be developed and implemented to increase it.
Using visitor count data to optimize your store
People counting gives retailers objective data on the number of people in their store and their behavior. This data can be used to optimize the store and take appropriate advertising measures. The visitor count allows us to compare different branches, collate historical data or evaluate the success of advertising campaigns. Using benchmark, particularly successful strategies, processes and measures can be identified and then implemented across a company.
Outlet optimization has a number of different approaches. For example, personnel deployment can be adapted better to the temporal and spatial distribution of visitors. Staff shortfalls can thus be avoided. In addition, optimizing the exterior, display windows and entrance area can improve the capture rate and stimulate sales. Based on the analysis of visitor movement and duration of stay, product placement and areas for the display of special offers can be optimized.
Without people counting, it is much harder to track when outlet optimization measures are applied and how successful they are. KRONOS offers a large number of technical solutions for visitor counting and presentation of the obtained data. Get in touch with us so we can give you more advice on technical solutions and the opportunities for your store!
Picture: KP Invanov via Unsplash