Electronic Article Surveillance for Fashion Outlets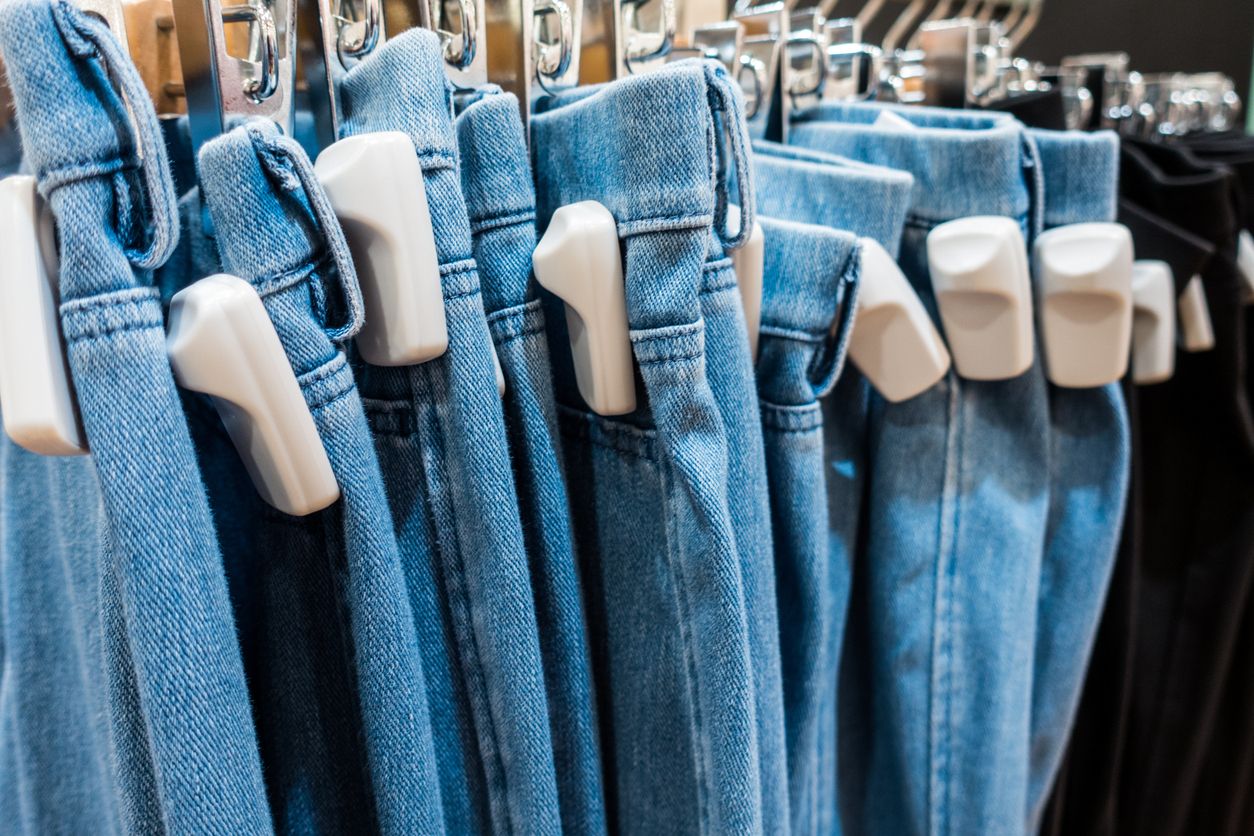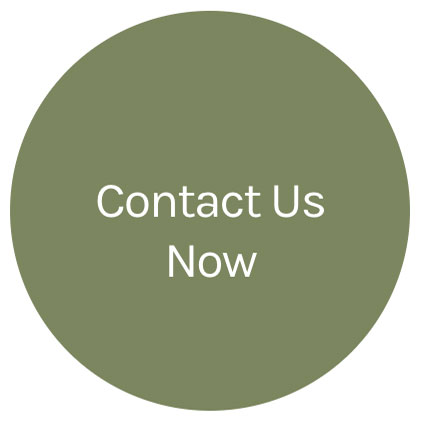 Clothing is one of the most shoplifted types of goods. Fashion items are often expensive and can be relatively easily concealed under clothing or in bags. For this reason, security tags are essential in clothing stores, deterring the sticky-fingered and minimizing economic damage. Tagging in fashion outlets is a particular challenge. On the one hand, the security systems need to be comprehensive and also deterrent in effect. On the other, they must not affect the store design and retail atmosphere.
Discreet and sleek article surveillance with labels and antennas
Employees of clothing stores do not mistrustfully perceive every visitor as a thief, but as a customer looking for clothes. Some customers are just there to browse, while others take time to select their items of clothing. For employees, advice and service are paramount, instead of permanent monitoring. This trust in the customer is something thieves take advantage of. At the end of the day, trust is good, but EAS (electronic article surveillance) is better.
The classic means of securing goods in fashion outlets is still the preferred one: tags and antennas. The antennas are located in the entrance and exit areas and identify non-deactivated or non-removed security tags. Particularly powerful security tagging systems can also identify jamming devices.
Clearly visible security systems can have a deterrent and preventive effect on shoplifting. However, this deterrent effect can hamper open, inviting store design. Large numbers of plastic frames set up in close proximity disturb the customer. In particular, entrance areas ought to have wide access spaces and draw customers into a store.
An alternative is using acrylic gate systems. Because they are transparent, these gates are discreet, unobtrusively blending with the store design. Further solutions could include integrating the antennas in the floor or the entire entrance way.
In addition, safety tags must not damage the clothing. Such damage is caused, above all, by ribbed needles. Unribbed needles will guarantee the integrity of most textiles. Employees should make sure that they are optimally attached. Somewhat concealed seams are ideal for this purpose.
For textiles with a particularly sensitive fabric such as coats and functional jackets, a loop can alternatively be threaded through the sleeve and attached to a tag. For very fine textiles, tags without needles are also available. In addition, RFID transponders can even be sewn into the care label by the manufacturer.
Securing light and small items of clothing
Bikinis, t-shirts, blouses, lingerie, swimming trunks, scarves, belts or gloves: most thieves are opportunistic. What's easy to steal will tend to be stolen. If goods are presented in front of the store, they are also out of sight of employees and CCTV cameras. In addition, the customer does not need to pass through detectors if the goods are located on sales stands in front of the store.
For this reason, small, light items of clothing also need security tags. Care must be taken that the tag is of a suitable size for the item in question. In addition, it must not damage the material. In order to at least prevent repeat occurrences of theft, textiles set out in front should be equipped with ink tags. These soil the item if improperly removed.
Preventing theft in changing rooms and misuse of returns
A majority of theft in fashion retail takes place in the changing rooms, with tags being removed or rendered inoperable. Attentive employees, changing rooms integrated in the store, a lot of mirrors and special rules on the number of items that can be taken in have a deterrent effect and prevent theft to an extent. In addition, clothing can be equipped with the kind of labels that trigger an alarm when an attempt is made to remove them.
To limit the misuse of returns of high-value items of clothing such as evening dresses, suits or sportswear, seal labels make sense. They are applied to the piece of clothing and carry a notice. The customer has the option, during a test period, to try out the item of clothing. As the seal label is clearly visible, however, it cannot be worn in public. Removing the seal label voids any chance of return. The customer cannot reattach the label to the item of clothing.
Diverse security tagging for fashion stores
Not every theft can be prevented. But the better the security tagging system, the more hurdles need to be overcome by opportunistic thieves and repeat offenders. With professional security tagging, the risk of discovery is increased. In addition, shoplifted items can be rendered unusable with special tags. We are happy to offer you advice on the various electronic article surveillance systems and their uses!