Customer Analysis and Data Protection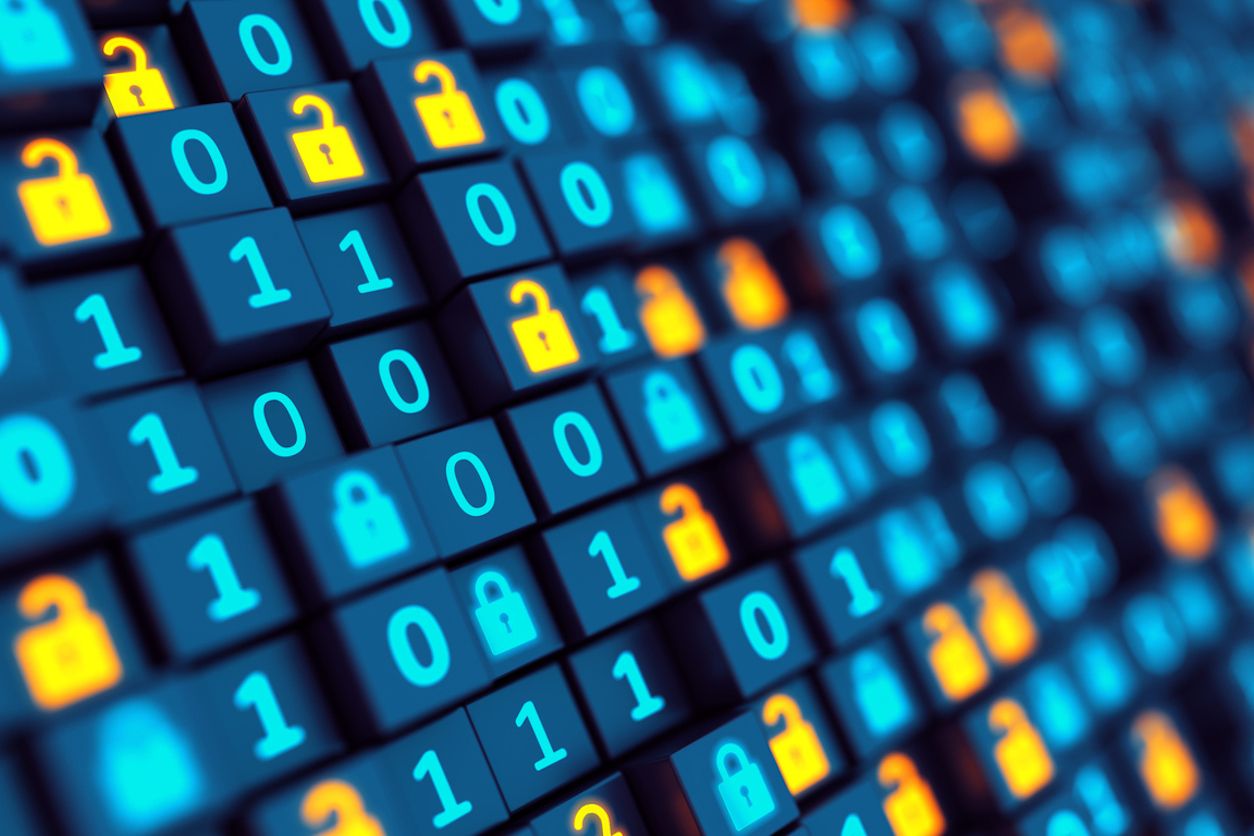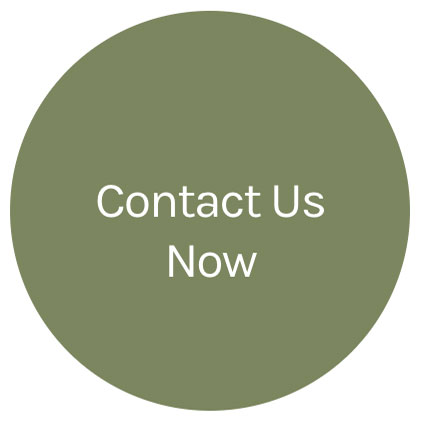 Customer data is an essential success factor for retailers. The better you know your customers, the more specifically you can tailor your store to them. The generation, collection and storage of customer data is subject to stringent data protection regulations. Retailers must thus be very careful in choosing their technology. It needs to conform with data protection regulations and be secure. Foot traffic measurement with 3D sensors is 100 % data protection compliant. It does not store, process or collect any personal data.
Data collection during retail shopping
Retailers collect and process customer data: whether with relation to card payments, loyalty cards, store orders or video monitoring. They must therefore always deal with the fundamental question which customer data is allowed to be gathered and processed at all. Not everything that is technically possible is legally permissible. On the one hand, companies want to collect as much data as possible. The more comprehensive the data collection, the better they can analyze and predict customer behavior. On the other, the principle of data economy is important. Consumers have rights to their data and do not want to feel watched.
Personal data enjoys special protection. This is data that can be assigned to a person, including, for example, the name, address or email of a customer. The use of such personal data is only permitted with a justified interest or consent to the purpose. This usage must additionally also fulfill special security standards. The storage, transfer and use of personal data can only take place with the consent of the data subject.
Customer master data, customer and visitor behavior
In stationary retail, customer master data is usually gathered and stored by means of customer loyalty programs. These include name, address, age, email address and payment information. The customer master data allows customer segmentation by socio-demographic factors and targeted addresses to them.
Retailers can gather further data during a transaction. Purchasing behavior data primarily includes information on goods and sales, such as the number of products bought, product categories and revenue per sale. This customer behavior data can be linked to the master data. But it can also be gathered independently of personal data.
A retailer doesn't just want to get to know existing customers, however. Most visitors, after all, are non-purchasers. With retail analytics, analysis of all visitors to a store is possible.
Customer analysis with retail analytics: 100 % data protection compliant
Retail analytic needs to comply with the GDPR (General Data Protection Regulation). This applies to the collection, storage and processing of personal data in the EU. The data protection regulation offers standardized protection for all EU citizens. The GDPR in no way prohibits the collection of data, but regulates how it is handled and secured.
On top of this, there is plenty of data that does not infringe on the GDPR and still gives varied insight into customer behavior. Identifiable data needs to be anonymized. During frequency analysis with a 3D sensor via the network, no videos or images can be stored or sent. The processing and anonymization take place directly in the camera or software. Thus, only the resulting anonymized data and timestamps are issued and stored, offering no potential for individuals to be identified. This means the data subject's private sphere is protected.
In summary
Customer data is key to success in retail. This applies both online and offline. If retailers do not know who their customers are and what they want, they miss potential opportunities. It does not suffice to simply collect as much data as possible. The right data needs to be collected. In addition, it needs to be aggregated, analyzed and properly interpreted. Important knowledge is often only gained through temporal comparison and the combination of various datasets. Our technologies in the field of retail analytics are 100 % data protection compliant. We are happy to advise you on the purposes of their use!