Commerce in Times of Disruption: The Effects of Coronavirus on Customer Behavior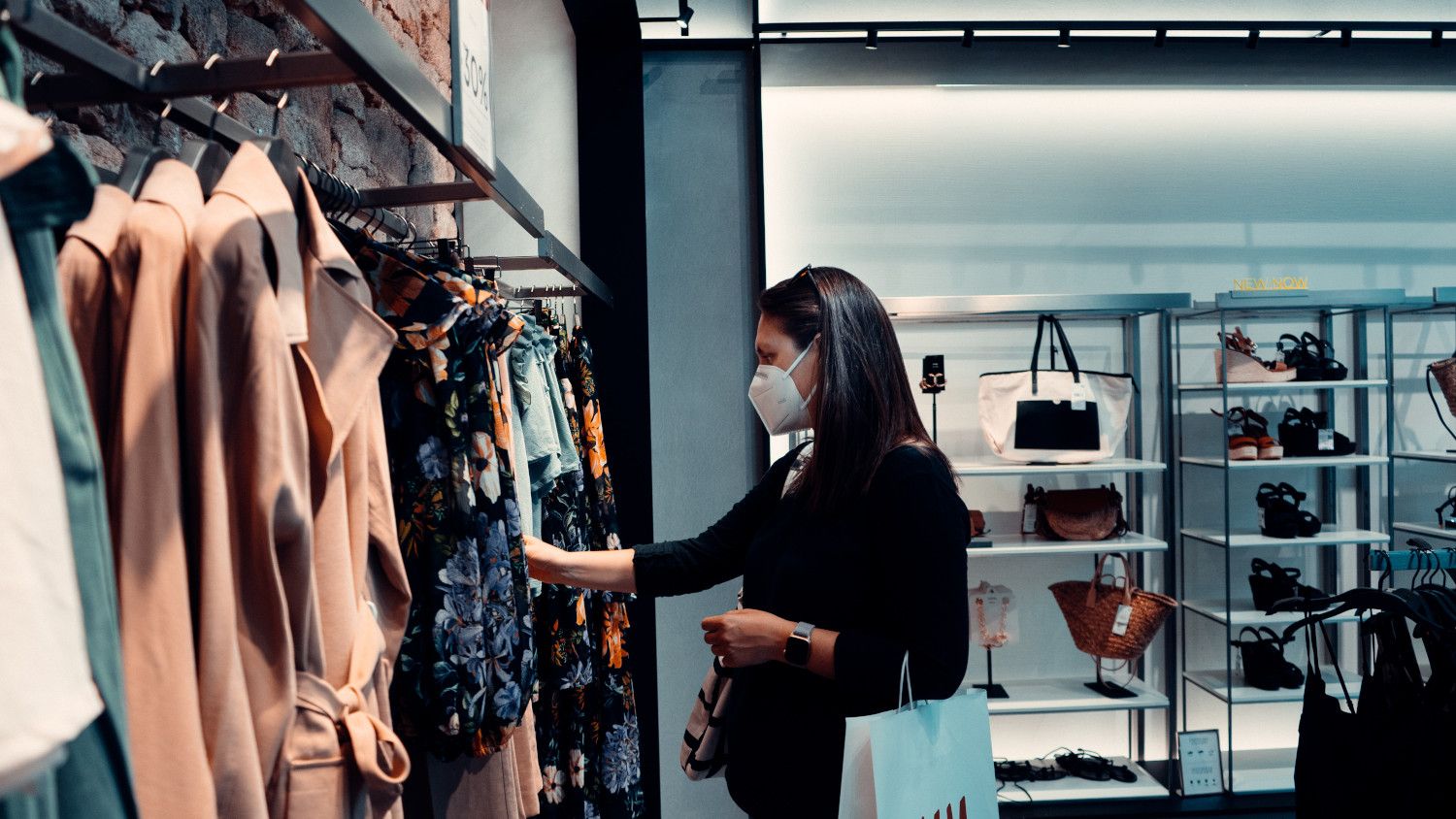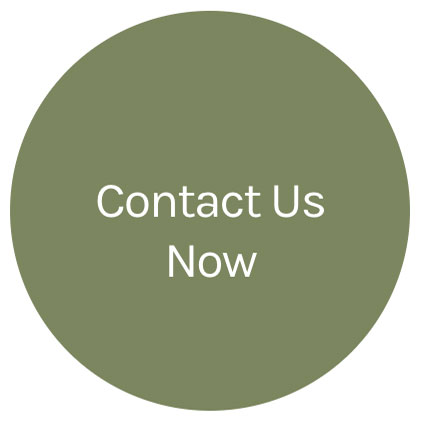 The coronavirus pandemic strongly influenced customers' behavior in retail outlets and will have long-lasting after effects. On the one hand, the closure of bricks-and-mortar non-food businesses led to a shift in the retail sector towards food businesses and online trade. On the other, during the pandemic, consumers were able to keep their incomes stable through economic relief schemes, while also saving relatively significantly. Over the medium term, a "catch-up" effect could be observed in consumption.
In any case, it still remains to be seen whether increased home-office work will slow the rise of consumer visits to German inner cities. In addition, it became clear during the pandemic that retailers with an omnichannel approach were able to profit greatly from the growth of online trading. These findings could be the key to overcoming setbacks in digitalization and offer opportunities for better interlinking the online and offline worlds. The recent study "Retail in Europe, 2020 and 2021" offers an insight into the effects of the economic coronavirus shock on customer behavior in European retail.
Turnover in FMCG Retail Rises Greatly, While Non-Food Turnover Sinks
Overall, retail volumes reduced slightly in the 27 EU states in 2020 compared to 2019. A look at the details of this, however, shows striking differences between FMCG retail of consumer goods for daily consumption and non-food retail of slow-moving goods. FMCG retail profited from the surging demand for foodstuffs, allowing turnover to rise in the EU states by 5.5 %. This was because food consumption by consumers was displaced by the closure of restaurants and cafeterias, the increase in home working and the general lockdowns confining people to their own four walls. In Germany, this boost to revenues lay at 12.4 %, the highest of all the 27 EU states. In western and northern Europe, FMCG turnover rose by an overproportional rate, while in southern Europe, sales stagnated. The loss of revenue due to the reduction in tourism is thought to have played a key role here.
Sales in non-food retail suffered under the lockdowns and general sense of uncertainty among consumers. Overall, in 2020, sales dropped by 3 % compared to the previous year. However, the trends were different in the various EU states, something that had a lot to do with the duration and type of country-specific lockdowns. In Spain and Italy, non-food retail of slow-moving goods had to deal with drops in turnover of more than 10 %. By contrast, many countries counted an above-average boost to sales, especially in northern Europe. One reason for this was the more widespread omnichannel approach taken there, with bricks-and-mortar retailers able to compensate for losses of revenue through online sales. In Germany, non-food retail recorded an upturn of almost 2 %.
Strong Growth in Retail's Share of Private Incomes
The lockdowns reduced consumers' options in terms of private consumption. Canceled concerts, travel restrictions and closed restaurants left wallets full to bursting. In addition, state job-retention schemes stabilized incomes. The share retail took of private consumption in 2020 was unusually high, counteracting the prevailing trends by rising to 35.5 %. In Germany, the retail share of private consumption was at 29.4 %; the only country in Europe where it was lower was Greece, with 27.6 %. Retail was able to corner particularly high shares of private consumption in Hungary and Croatia, both over 50 %. The increased rate of saving and postponement of purchases could, in the near future, offer a glimmer of hope to retailers, suggesting increased spending by consumers in times to come.
E-commerce Share of Technological Consumer Goods Sales Rises from 28.7 % to 39.9 %
During the coronavirus pandemic, there was high demand for technological consumer goods, such as kitchen devices, TVs, screens and computers. As bricks-and-mortar retail was affected by lockdowns, the e-commerce share of technological consumer goods sales rose to 39.9 % in the 12 more senior members of the EU, which in 2020 still included Britain. Here, the online share even made it to 61.3 %, having been only 38.2 % in 2019. In Belgium, Portugal and Spain, online share rose by at least 50 %. The profits of this didn't just go to online retailers. So-called "click-and-mortar" traders, working online and offline, now generate over 50 % of online revenues in the field of technological consumer goods. The share these click-and-mortar retailers took in 2020 showed a massive upsurge, particularly in eastern Europe. During the coronavirus pandemic, consumers were also very loyal, putting their faith in the online channels of bricks-and-mortar retailers known to them.
Visitor Frequency in German Inner Cities Sinks by 65 %
The GfK analysis of visitor frequencies in German inner cities gives a trenchant picture of the effects of lockdowns on bricks-and-mortar retailers. The highest fall in visitors, by 65 %, was detected in cities with a population over 500,000 in January 2021. In addition, the study also shows that even in June, July and August 2020, the drop in visitors compared to the previous year's summer continued. It is notable that towns with fewer than 100,000 residents showed less of a fall in visitors than the cities between 100,000 and 500,000, which in turn experienced less of a drop than the big cities of over 500,000 inhabitants.
The enormous drops in visitors correlated with the changing daytime population of the inner cities. With the displacement of office work into home offices, fewer employees needed to commute, and started shopping in their local area or suburb rather than in inner cities. Big cities, usually with a high commuter population, thus suffered a particularly significant drop in visitors. As a large number of employers also strove to provide long-term home office solutions, for many bricks-and-mortar retailers it is important to know if visitor frequencies will ever get back to pre-coronavirus levels.
The Coronavirus Pandemic as an Opportunity for Retail
The GfK study, with its data and graphics, shows the extensive effects of the coronavirus pandemic on customer behavior in retail. The revenues of FMCG retail, providing the basics of everyday life, the retail share of private consumption and the e-commerce share of technological consumer goods sales all rose strongly. At the same time, the lockdowns caused sharp falls in the number of visitors to German inner cities and a Europe-wide collapse of revenues from non-food retail.
The coronavirus pandemic laid bare processes that were already taking place in retail, and accelerated them. The EU development plan to eliminate the economic damage of the coronavirus pandemic is based on investment in climate protection and digitalization. Bricks-and-mortar retail has a great opportunity to learn the right lessons from the coronavirus pandemic and come out of it stronger, if the technological opportunities of digitalization are used as a lever of growth.
Foto: Arturo Rey via Unsplash