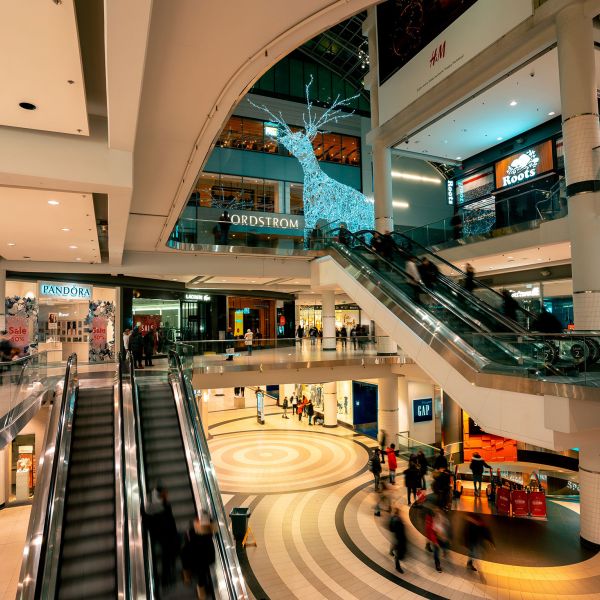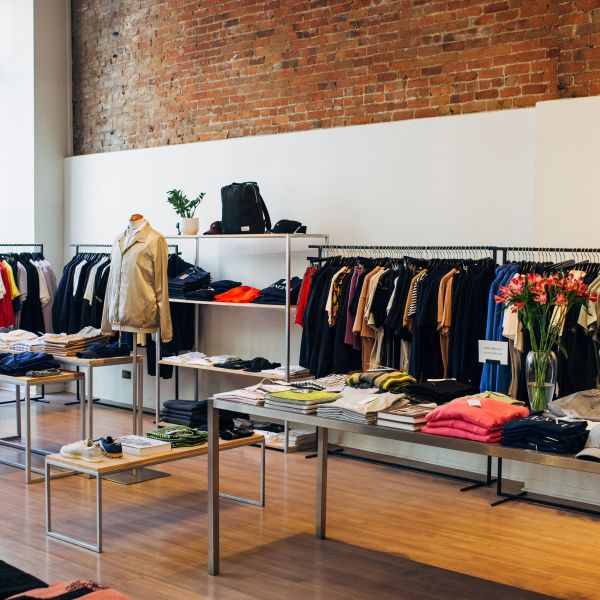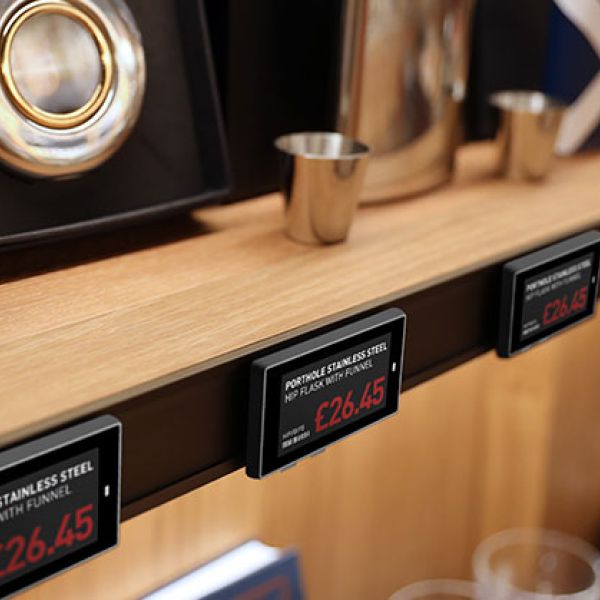 Headquarters Hamburg
Bellevue 48
22301 Hamburg
Phone: +49 (0)40 - 270 27 - 11
E-mail: This email address is being protected from spambots. You need JavaScript enabled to view it.
Office Frankfurt
Thurn-und-Taxis-Platz 6
60313 Frankfurt am Main
Phone: +49 (0)69 - 257 37 54 - 11
E-mail: This email address is being protected from spambots. You need JavaScript enabled to view it.

From people counting to article surveillance, video surveillance and electronic price tags: KRONOS is your partner for visitor analysis, security solutions and digital price labelling. We advise you personally and with the advantage of many years of experience.
About KRONOS
With KRONOS by your side, you can rely on drivers of innovation in the field of retail solutions with over 50 years of combined professional experience.
The focus is always on you as the customer: we advise you competently and objectively on visitor analyses, security solutions and digital pricing. You will not experience impersonal project management or fee-based service hotlines at KRONOS, because personal contact and the direct line to our customers are particularly important to us.
KRONOS stands for customer-oriented, unbureaucratic services on equal terms and individually tailored concepts instead of standard solutions.
Working with KRONOS is not simply a supplier relationship, but a close partnership characterised by mutual trust and understanding.
Let us expertly advise you on innovative technologies for the retail sector!